Flores de Oriente S.A.S C.I. is committed to the production and distribution of high-quality cut flowers for the international market. The company's farms grow an assortment of flowers from disbudded and spray chrysanthemums to many others.
Working together and growing along with our customers, we have been able to continue expanding our production and post-harvest areas to cover 45 hectares, and generating more than one thousand.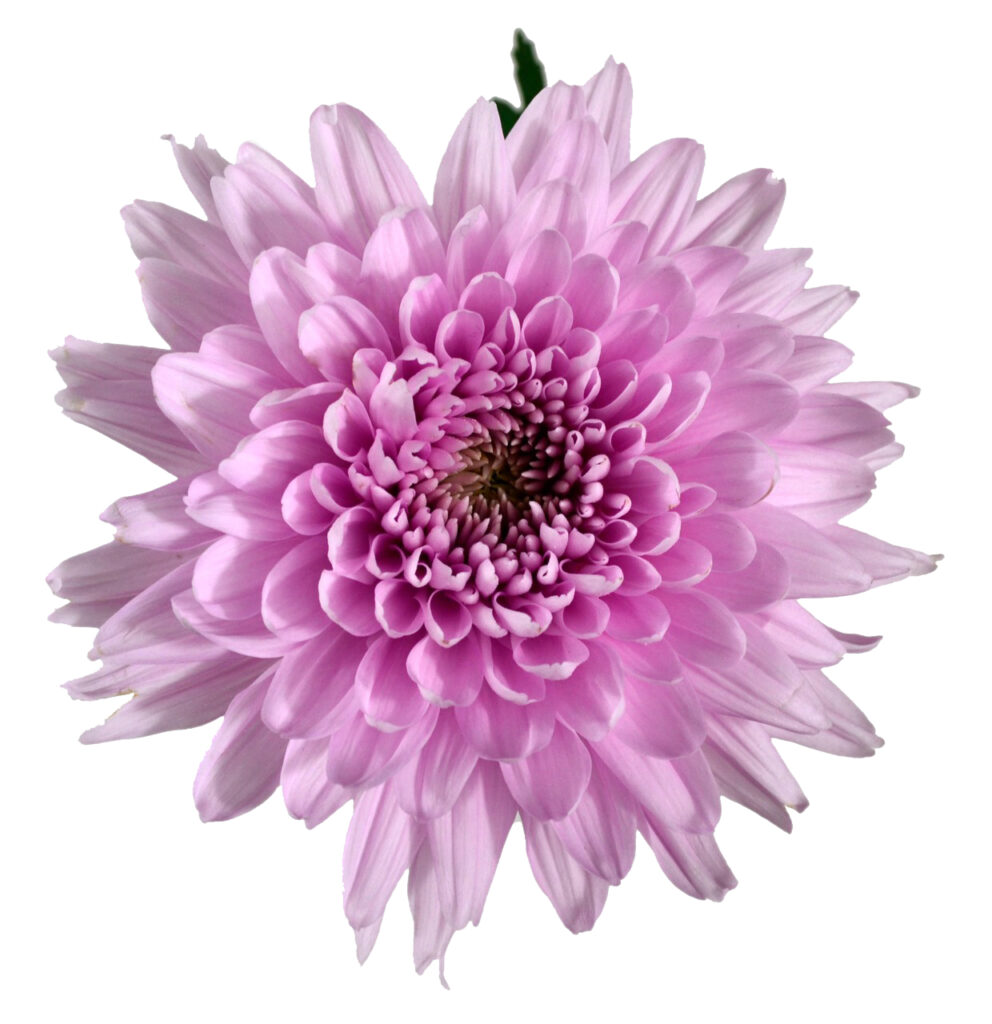 About us
In 1979 Antonio Castro and his wife, later Alfonso Patiño and Consuelo Castro set the path for our flower farm in Vereda Capiro, Colombia. In 1998, Flores de Oriente increased its flower tinting capacities and therefore becoming a market leader in tinted products. In 2000, Flores de Oriente opened its market and reached the Japanese and Russian market with its products.
As the flowers bloomed a second generation started to work alongside its founders.
In 2001, Flores de Oriente participated in PROFLORA – its first international trade show. Then in 2003, at the same fair the company won the first prize in the International Variety Contest for its Rebonet Disbud. Through those 43 years, the company has developed an expertise in opening new routes and improving our product quality.
In 2025, we see ourselves:
As a leading company in the industry in terms of interrelated processes and product quality to achieve a renowned brand.
As a spread company meeting the variety of requirements of certain global markets.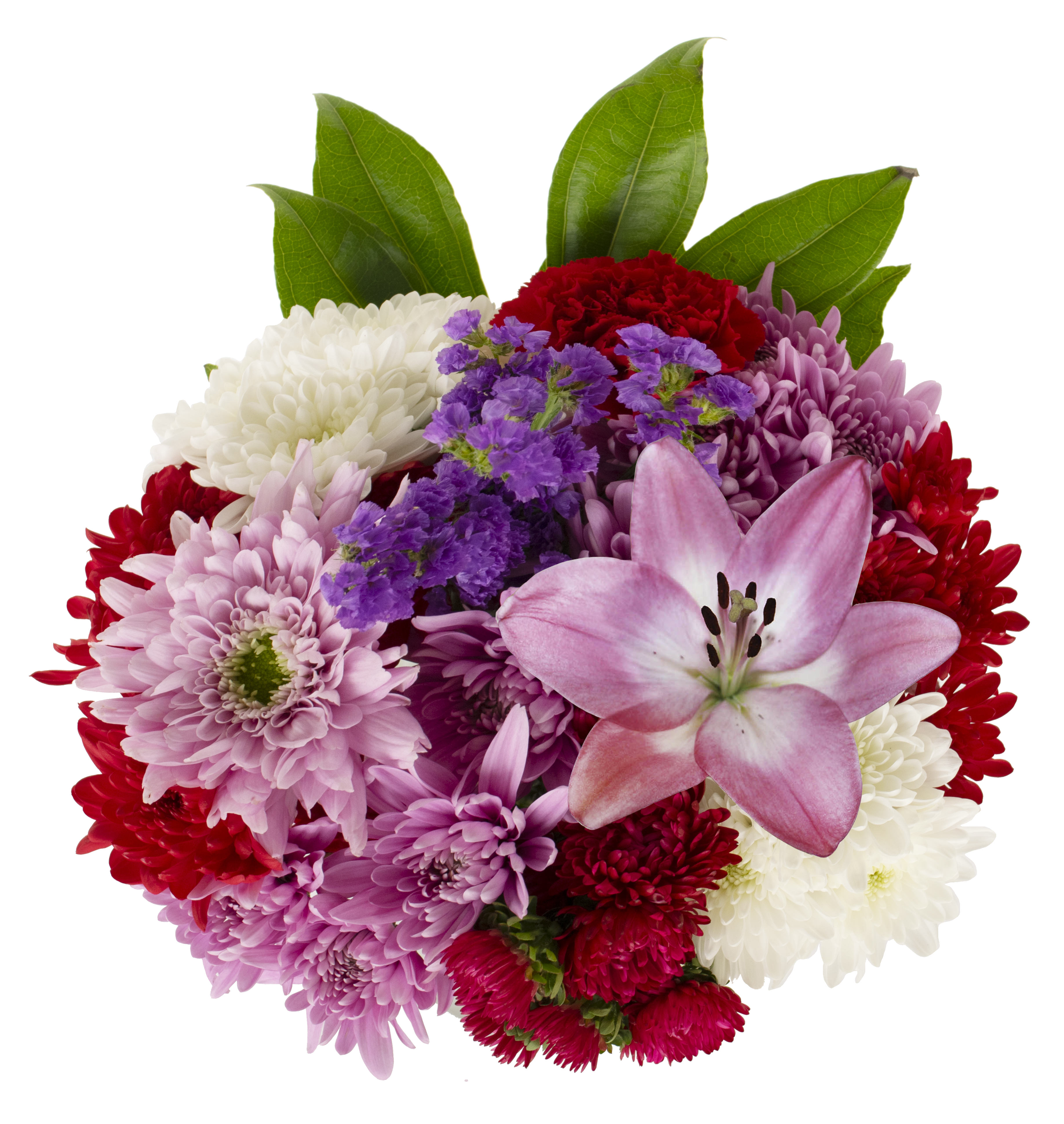 Flores de Oriente S.A.S is dedicated:

To the production and the exportation of environmentally friendly fresh cut flowers and floral arrangement.

The company also works for the well-being of its people, their families, and the community that surrounds us.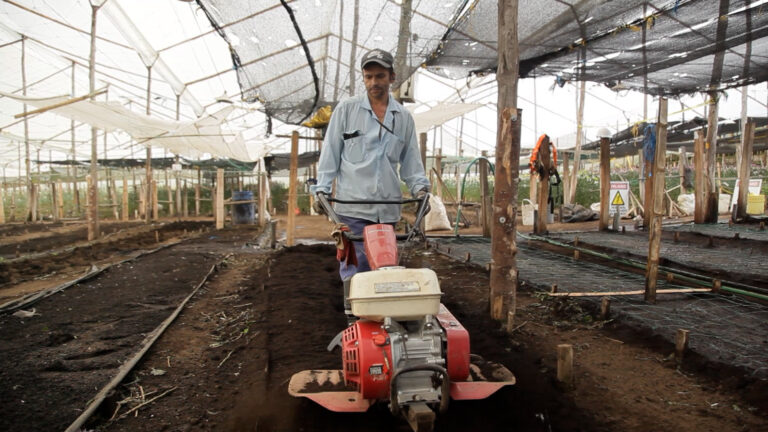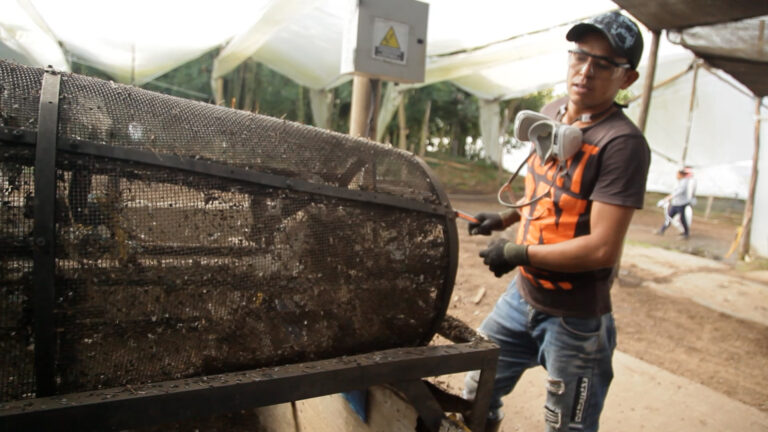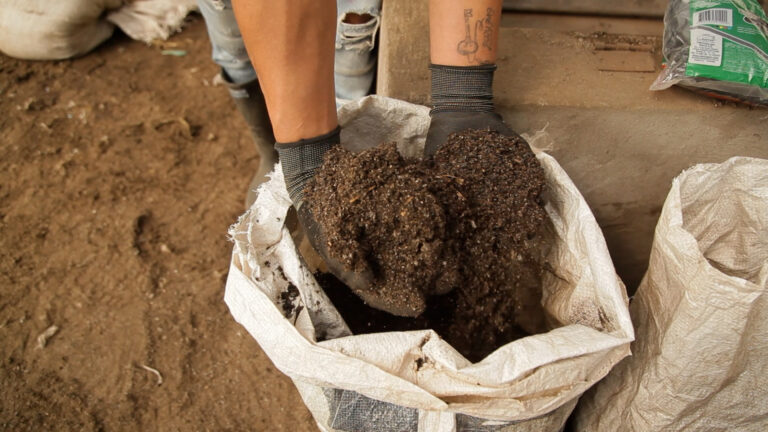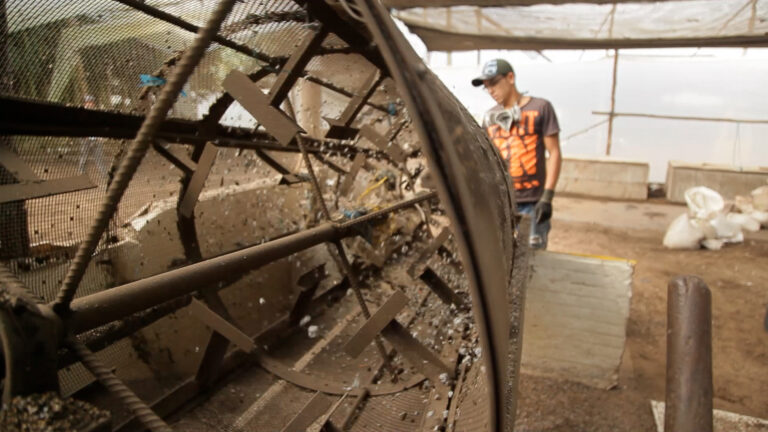 VERMICULTURE AS AN ACTIVITY FOR CIRCULAR ECONOMY
In Flores de Oriente we made our own fertilizer with the organic waste that is left from the production.
GOOD PRACTICES FOR OUR COMMUNITY´S WELL BEING
We generate inclusive spaces through special occasions.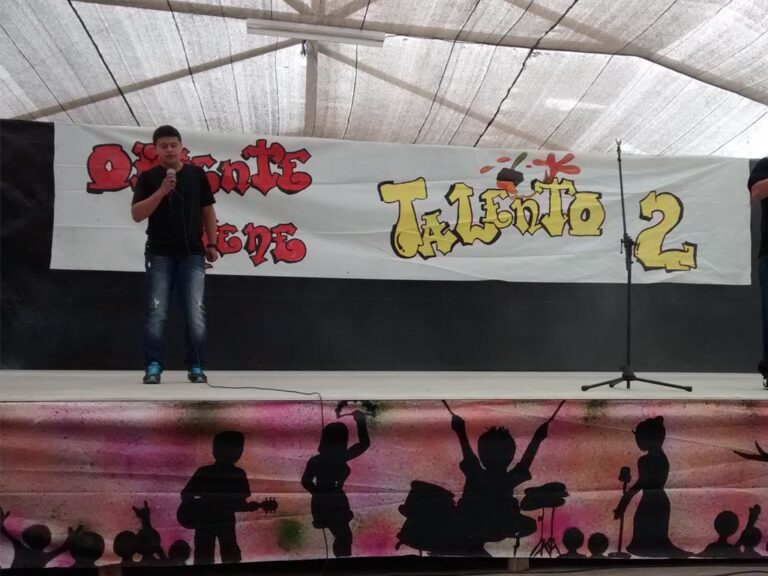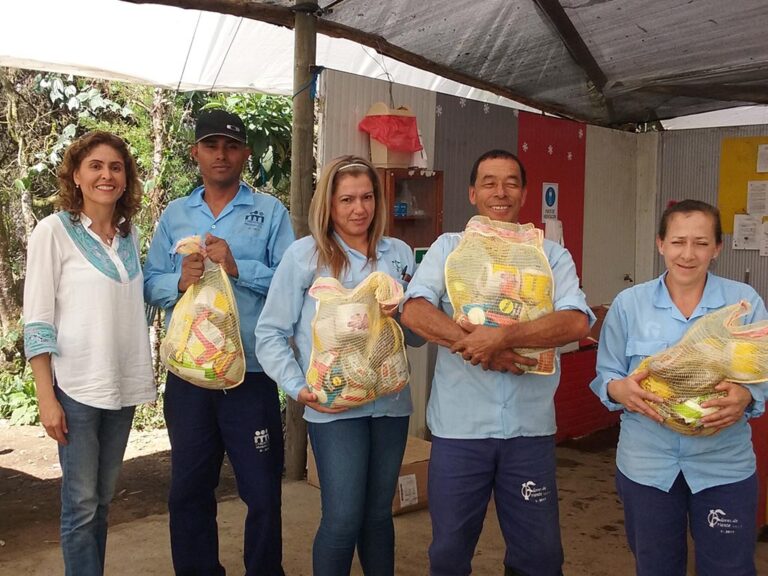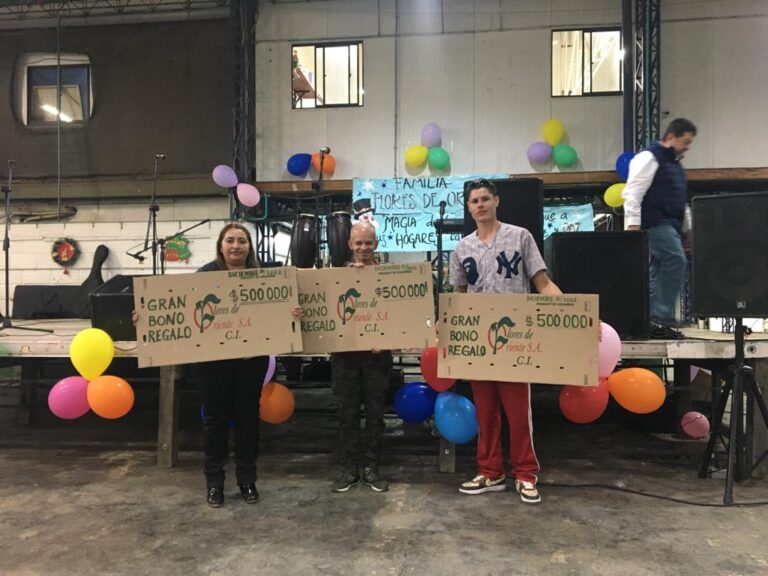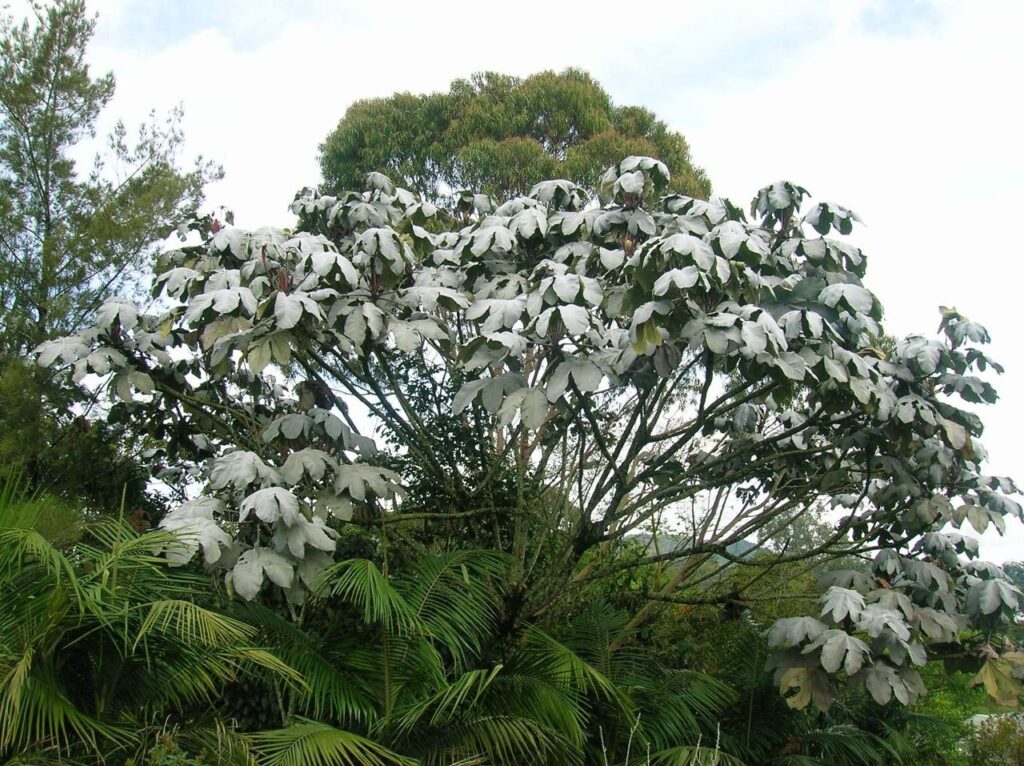 HISTORY OF FLORA AND WILDLIFE
We did a research about the species around Finca el Granadillo in Vereda El Capiro and the another Finca located in Carmen de Viboral.
66 FLORAL SPECIES
54 WILDLIFE SPECIES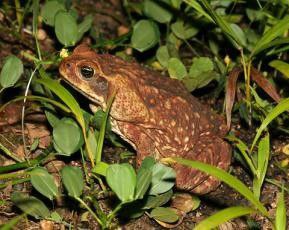 Phone: (57)(604) 539 04 44
US Phone: (1)(305) 280 7868
info@floresdeoriente.com
Conoce todo nuestro programa de transparencia y ética empresarial.
Give us a visit!
FLORES DE ORIENTE
Vereda el Capiro KM 4,

Finca Granadillo.


Rionegro, Antioquia, Colombia
Todos los derechos reservados | Flores de Oriente S.A.S C.I © 2023